We help you SQUEEZE the insurance companies, NOT the other way around!
First Class Auto Body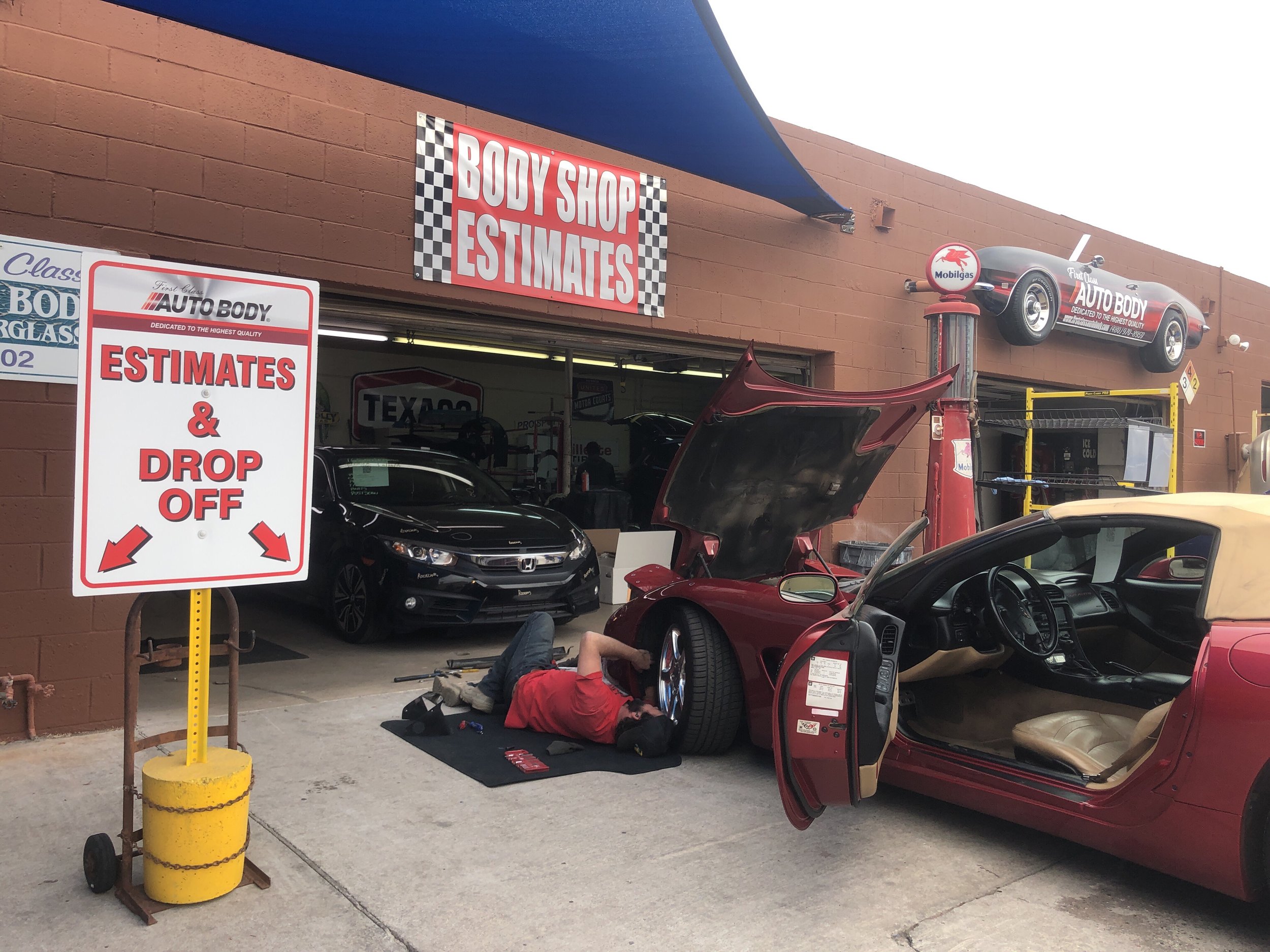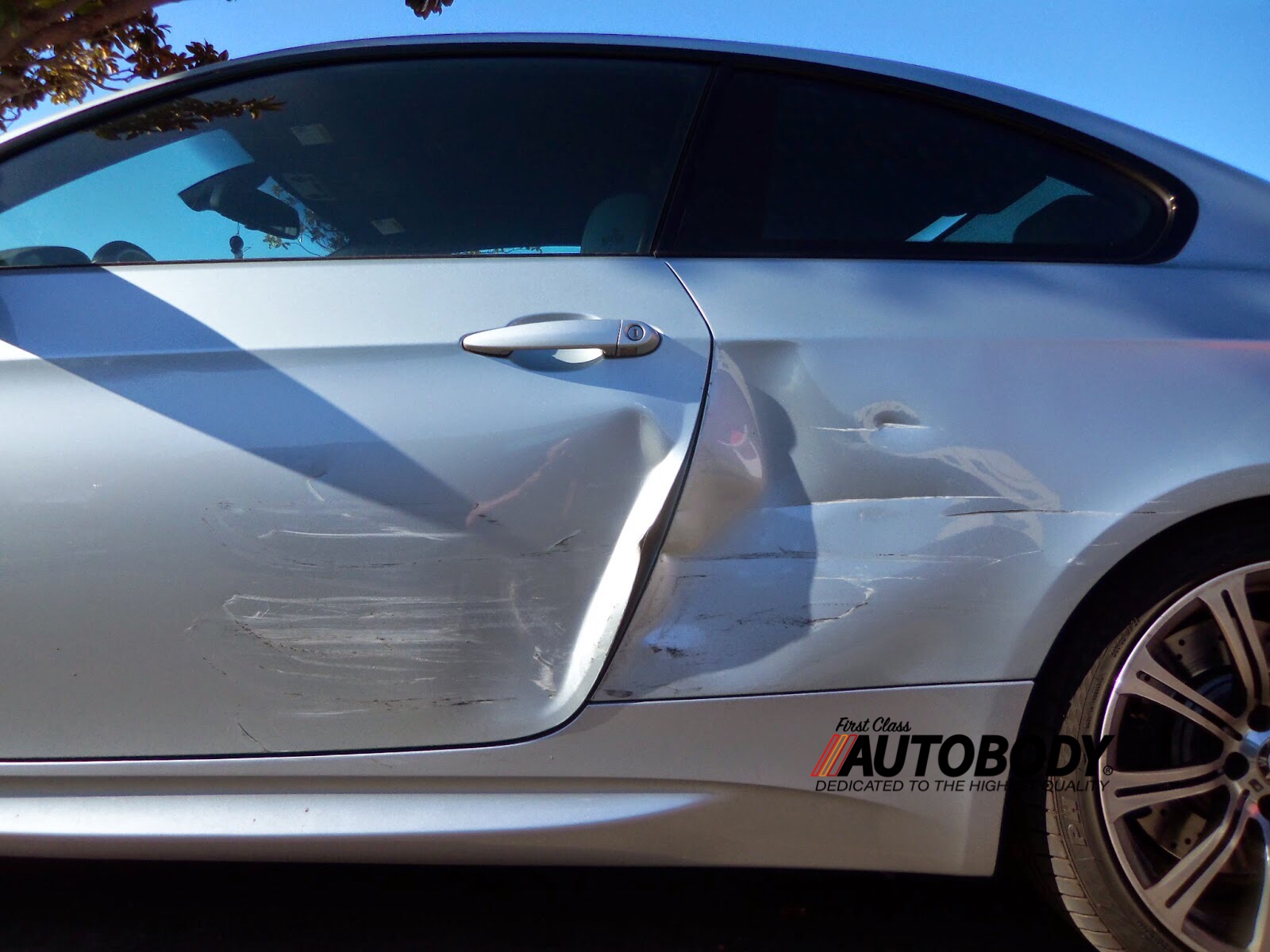 SO Why First Class Auto Body?
Helped thousands of people get back on the road: Over 16,000 repairs!

Service Focused: We will keep you updated through the entire repair process!

Insurance approved: Although we work with major insurance companies, our client is YOU!
Here's the deal guys. We are doing our best to give bodyshops a good name again. Yes, we as an industry have a stigma about us, we're here to change that. Our goal is a great customer experience and a painless process.
Dedicated the Highest Quality.